515 South Flower Street, Suite 1800,
Los Angeles, CA 90071 USA (No Mail Service; use Ventura, CA address)
p: (213) 261-6600
e: info(())psfeg.com
f: (888) 371-4039
www.psfeg.com
OVERVIEW
PSFEG® Inc. is a structural & forensic engineering firm with presence in 5 Continents, 8 Countries and 22 Cities. Please check "Contact" section for the complete list.
Services include analysis, design, review, evaluation, assessment management, and forensic investigation of structural projects as well as expert consulting services.
PARTIAL AREAS OF EXPERTISE:
Forensic Investigation
Failure Analysis
Expert Consultation
Litigation Support & Insurance related
Construction Defects
Due Diligence
Seismic Evaluation
Retrofit/Upgrade of Existing Buildings
Essential Facilities/Health Care-OSHPD
Schools/Colleges-DSA
HAZUS/SB 499|1953 Evaluation
Residential, High-End & Celebrity Homes
Foundation Stabilization & Underpinning
Deep Foundation System
Vibration-Sensitive Structures
Wind Hazard Research
Historic Buildings
Telecommunication
Institutional
Entertainment and Theater
Mixed-Use
Industrial & Commercial
Solar and Wind Support Structures
Single & Multiple Family Residential
Temporary Shoring Structures
Probabilistic Hazard Analysis
Performance-Based Design
Linear Elastic Static & Dynamic Analysis
Response Spectra & Time History
Non-Linear Pseudo Static Push-Over & Non-Linear Dynamic Analysis
PARTIAL LIST OF LICENSES AND REGISTRATIONS
California & Washington SE & PE
Arizona SE
Hawaii SE
New York SE
Nevada SE
Colorado, PE
British Columbia, Canada P. ENG.
Fee Schedules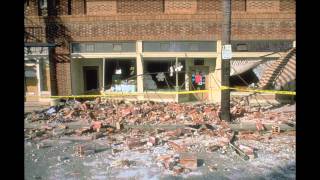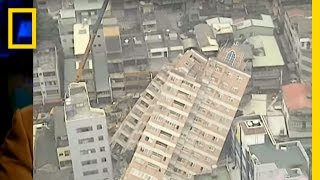 Click here
to see the Latest Earthquake in the World
U.S. Geological Survey Earthquake Hazards Program (USGS)