PSFEG's Structural and Forensic engineers have been retained as structural engineer experts in over 200 litigation matters by law firms, insurance carriers, and the US Government. They have testified at trials, arbitrations, mediations, and depositions.
As part of their work, they identify and detect the sources of code violations, defects, and failures in structures. Working closely with attorneys, insurers, private adjusters, owners, private firms, and public agencies, PSFEG will provide site investigation, documentation, and quantification of site-specific conditions, refutation, and presentation of forensic evidence on a wide spectrum of structures, including industrial, residential, commercial, and public buildings.
By assessing technical evidence, accurately interpreting the collected data and facts on each case, and utilizing the laws of science, engineering, and physics, we are able to develop and critique the structural repair specifications. Our registered experts are able to successfully address the task at hand with outstanding Forensic investigation and Expert Witness Testimony capabilities.
Our services cover the following areas:
Construction Defects
Failure Analysis
Code Violation
Expert Witness Testimony/Litigation
Fire, Water, Wind, Flood, Tsunami, Volcanic, Lightening, Earthquake (Natural Disasters) Damage Assessment
Structural Failure Investigation
Foundation System Settlements
Structural Repair Analysis
Litigation Support
Corrosion
Post Disaster Damage Assessment
Earthquake damage (Structural & Non-Structural)
Vibration and Frequency
Mechanical, Electrical, Medical Equipments (structural aspects)
Construction Schedule Delay
Property Insurance Claims Including Cause of Loss
Standard of Care
Construction Accidents
Property Insurance Claims Including Cause of Loss
Standard of Care
Construction Accidents
Buildings & Public Works
Flood & Demolition Damage
Building Codes and Standards
Errors/Omissions
Code Compliance
Water Damage and Intrusion
Roof Systems
Floor Systems
Impact Forces
Inspection & Report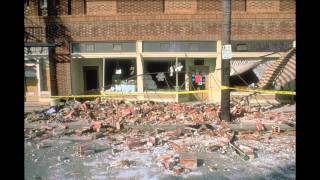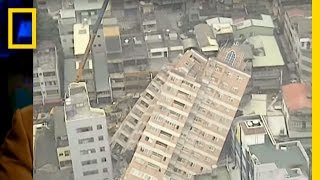 Click here
to see the Latest Earthquake in the World
U.S. Geological Survey Earthquake Hazards Program (USGS)